Hi Nesters!
I'm back with a look from yet another of Meow Cosmetics' new eyeshadow collections released for the Halloween season. This collection is called "X." The tag line reads. . ."X you will believe. 13 unexplained shadows from Meow Cosmetics."
The colors and finishes in this collection run the spectrum but Mothman is my favorite. It's a "
metallic iridescent taupe with forest green undertones
." Click
here
to view the entire collection.
This look is just Mothman with Meow Citrine glow powder as a highlight.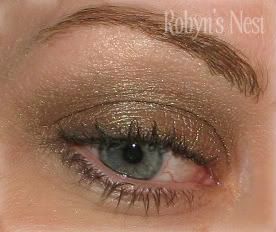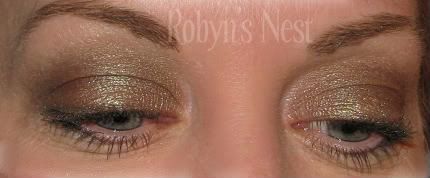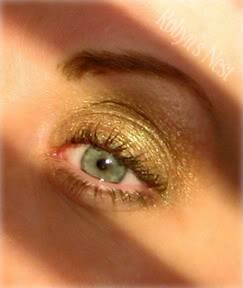 Please come back and visit soon.
I hope you will consider following my blog!