Hi Nesters!
Here's my second look using one of Aromaleigh's final collections "Wonderstruck."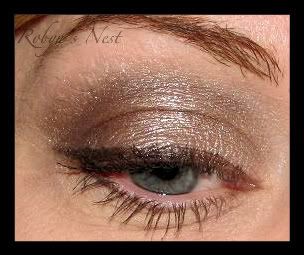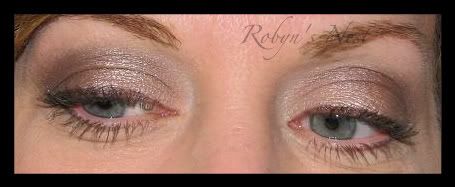 Spot of Tea (on lid) - Neutral (not too cool, not too warm) beige shimmer with lavender sparkles.
Tunnel Vision (crease and outer "v") - Quintessential mid tone shimmery taupe (not too brown, not too gray) with lots of tiny multi-colored sparkles.
Wet n Wild H2O Proof liquid liner in #882 (Brown/Black) on upper lash line
*Color descriptions are my own personal observations and not provided by Aromaleigh.
Thanks for looking!






♥ ♥ ♥ ♥ ♥ ♥ ♥ ♥ ♥ ♥ ♥ ♥ ♥ ♥ ♥ ♥ ♥ ♥ ♥ ♥ ♥ ♥ ♥ ♥ ♥ ♥ ♥ ♥ ♥ ♥ ♥ ♥ ♥ ♥ ♥ ♥ ♥ ♥ ♥ ♥ ♥ ♥ ♥