Hi Nesters!

Today, I created my first look using Aromaleigh's Wonderstruck collection. With the three colors I selected, I created an unintentionally monochromatic look. However, in person each color has it's own special something that sets it apart from the others and Opiate Advice is much more vivid than how it is pictured here in my photographs. And believe me, I really packed the stuff on. But still the pretty highlight just wouldn't show up on film. It's a "must-try" so please order a sample and see for yourself.

Here's what I used:
Opiate Advice (lid) - Greyed periwinkle with pink iridescent highlight and crystal sparkles.



Tattered & Grown (crease) - Midtone pewter shimmer with pink highlight and baby blue sparkles.



Just A-head (outer corner/v and under bottom lashes) - Mid/dark-tone charcoal shimmer with dusty lilac iridescent highlight and lots of pink, lavender, blue and crystal sparkles.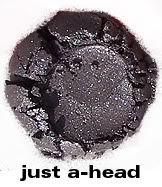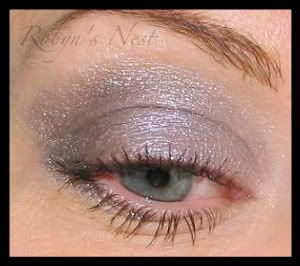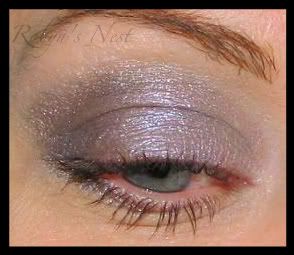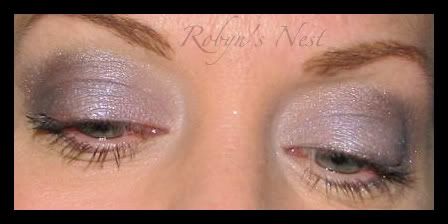 * Please note that the eyeshadow descriptions are my own personal observations and not those of Aromaleigh.

♥ ♥ ♥ ♥ ♥ ♥ ♥ ♥ ♥ ♥ ♥ ♥ ♥ ♥ ♥ ♥ ♥ ♥ ♥ ♥ ♥ ♥ ♥ ♥ ♥ ♥ ♥ ♥ ♥ ♥ ♥ ♥ ♥ ♥ ♥ ♥ ♥ ♥ ♥ ♥ ♥ ♥ ♥