I wanted to share some photos with you showing how my hair color has transformed over the past two months...


Before
(I was born with brown hair but have been wearing it
blonde
for about 25 yrs)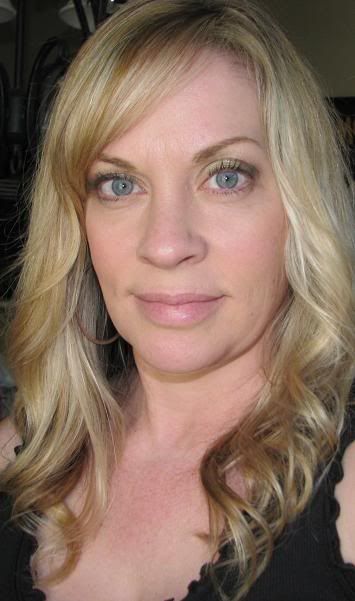 Day after professional color (mid-October)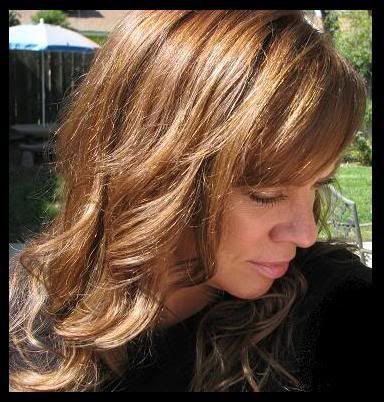 Here are a couple of pictures of me around the week or two prior to coloring at home. You can really see how much my professional hair color faded in a little less than 2 months (it's to be expected when you color over bleached hair). The blonde is really coming through in the longest sections in front and the top is starting to look orange-y.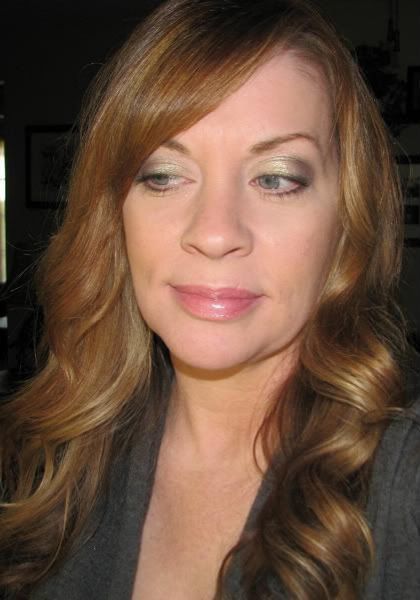 Clairol Natural Instincts - Suede (light brown)
Suede is their lightest "neutral" brown. I didn't want to go too ash and but I also didn't want quite as much warmth as I had with my professional color (it faded pretty quickly, but that's to be expected when you color over bleached hair) so I chose a neutral brown. I'm very pleased with how even the color took and how rich it is. I'm curious to see how the color fades and how soon I'll need to refresh it.
By the way, after using a $2 in-store coupon and cashing in an online rebate, the color only cost me $3.99. For the results I achieved, I think I'll be sticking with at-home color for a while (my stylist charged me $100 for 3-color foils, cut and blow dry).
Me today, 2 days after I colored it at home.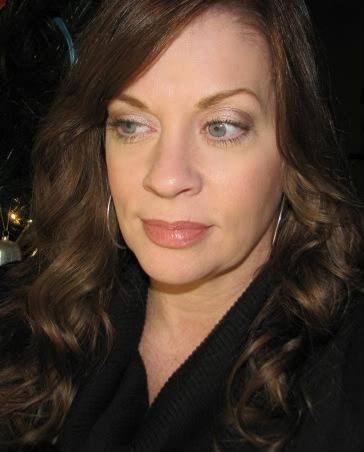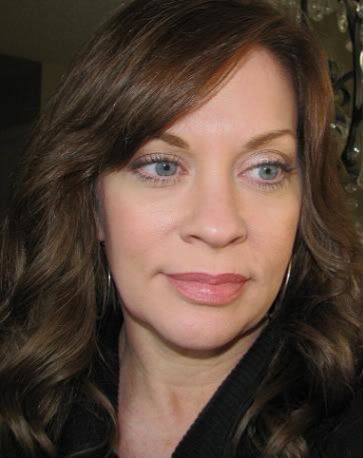 Thank you for reading my post!