Hi Nesters!
I've been quite busy lately crafting/repurposing/upcycling (pick your word of the moment). Here's another thrift store find ($1.00) that I hope inspires you to view things in a new way.
When I spied this little beauty, I knew the pewter finish wouldn't match my decor but I liked the size and shape. I also knew I had some oil rubbed bronze spray paint at home so I brought the candle holder (it holds a taper or a pillar) home with me.
This was one of the easiest redo's ever. 1 coat of Rust-Oleum grey spray primer, 2 coats of Rust-Oleum oil rubbed bronze spray paint, and voila!
After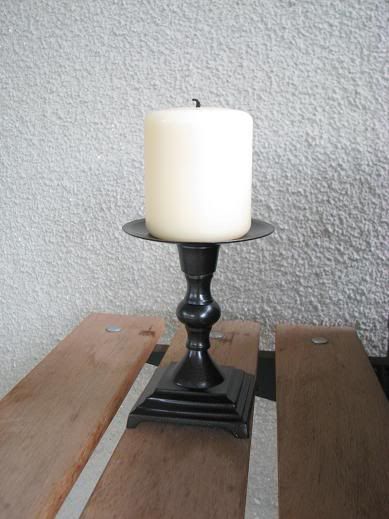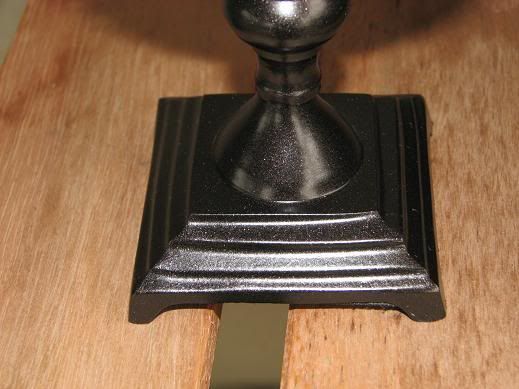 Thank you for reading!
Robyn