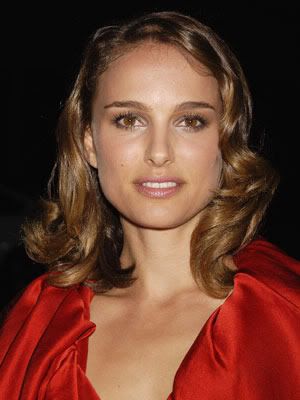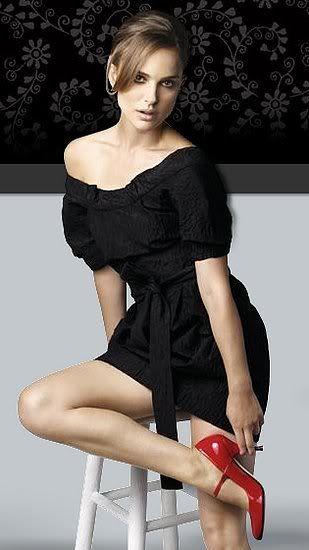 Natalie Portman is one of my favorite actresses. The first film I saw her in was
The Professional
(1994) and I've been a fan ever since. She has one movie out right now,
Black Swan
and another
No Strings Attached
(a romantic comedy co-starring Ashton Kutcher), which will be released later this month. She has also completed another film,
Your Highness
(an epic comedy adventure set in the times of kings and dragons), which will be released sometime this year.
Thor
, an epic adventure based on the Marvel Comics series, is in post-production and is scheduled to be released this year as well. Click
here
to read more about Natalie's filmography.
Jean Reno and Natalie Portman in The Professional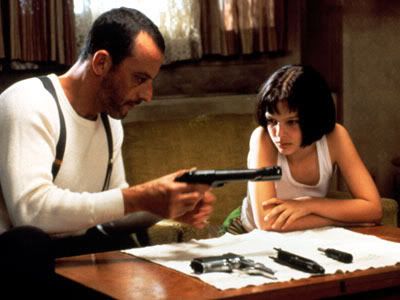 Natalie in Black Swan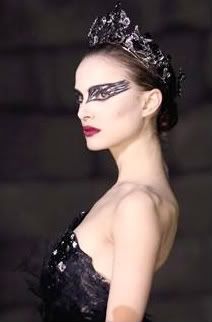 Natalie in Your Highness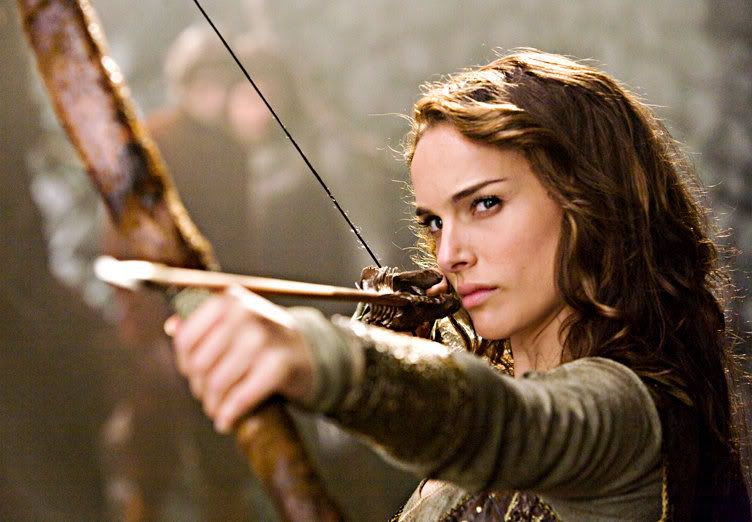 Natalie as "Jane Foster" in Thor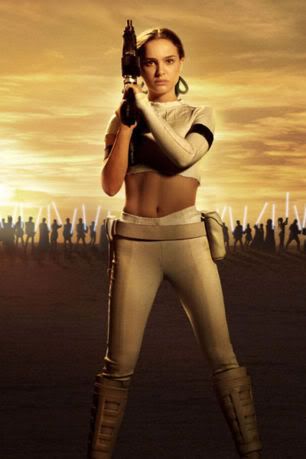 And in case you haven't heard, Natalie and her Black Swan co-star, Benjamin Millepied, are engaged and expecting a child.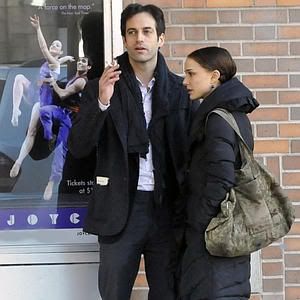 Benjamin Millepied - Photo by Pascal Le Segretain/Getty Images Europe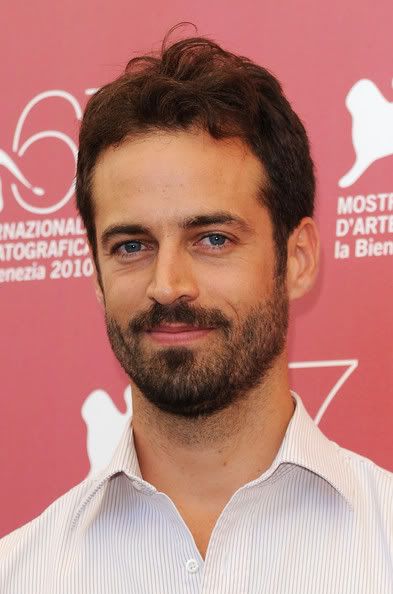 Just for fun, here's Natalie in my all-time favorite SNL digital short. I never tire of it.