...I planted 65 plants! And am I ever sore today. But it's a
good
sore because now my garden is all planted and I love it. I can't wait till spring when
everything
is in full bloom.
Click here to see posts of what the garden looked like before, including the "ripping out" process and my garden plans.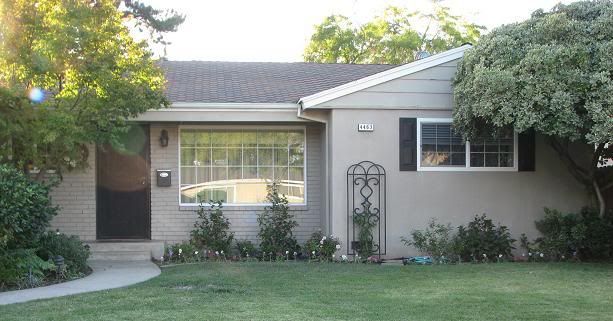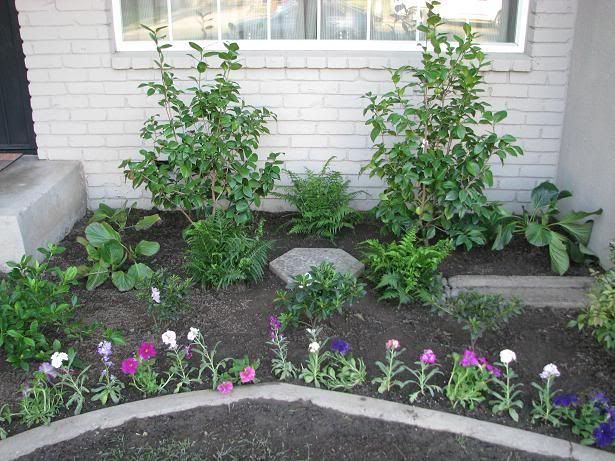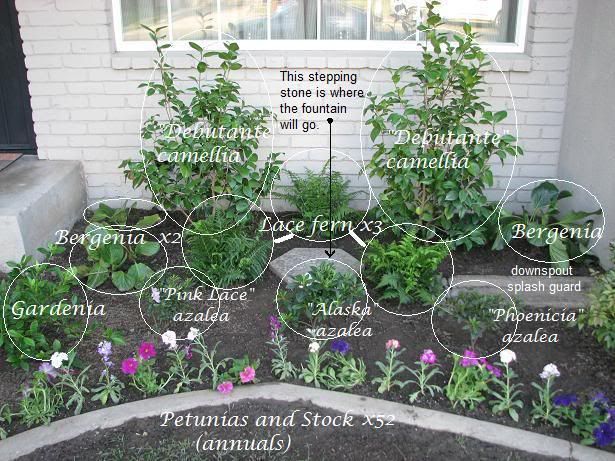 Close-up of my "Pink Lace" azalea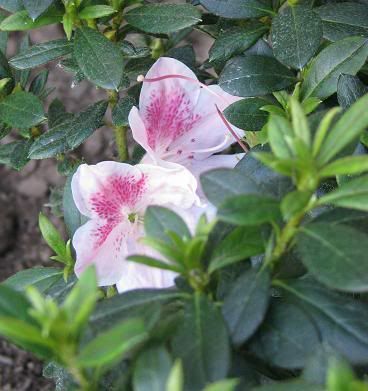 Close-up of my "Alaska" azalea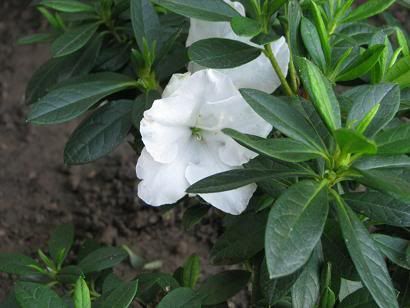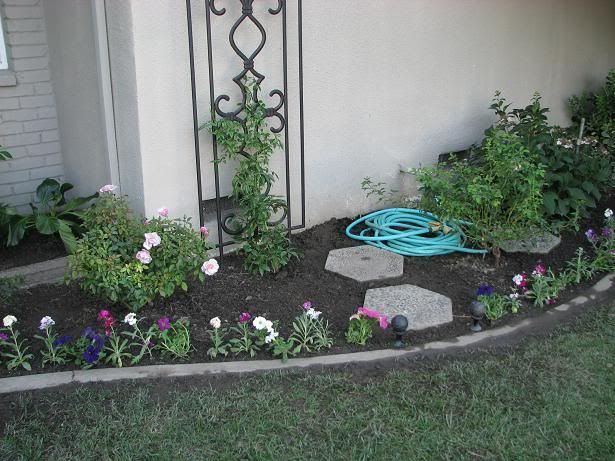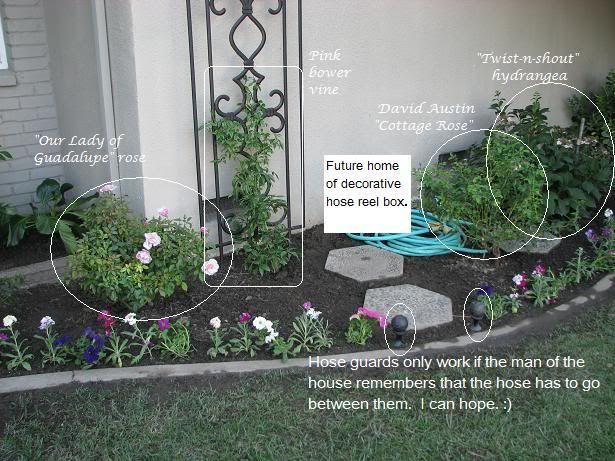 This miniature rose is the perfect addition to the garden bed located to the left of our walkway. It's a shame that the 3 other rose bushes behind it aren't in bloom.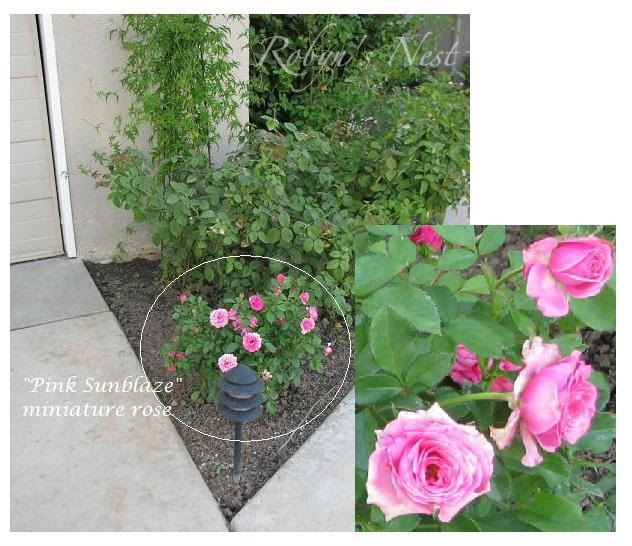 Thank you for visiting!

♥ ♥ ♥ ♥ ♥ ♥ ♥ ♥ ♥ ♥ ♥ ♥ ♥ ♥ ♥ ♥ ♥ ♥ ♥ ♥ ♥ ♥ ♥ ♥ ♥ ♥ ♥ ♥ ♥ ♥ ♥ ♥ ♥ ♥ ♥ ♥ ♥ ♥ ♥ ♥ ♥ ♥ ♥