Hi Nesters!
Here's my most recent look using two of Aromaleigh's final limited edition collections
Mythos
and
Spells!
(check out the collections
here
).
Click
here
to see my looks using
Wonderstruck
. I'm doing lots of experimenting with the shadows in each of the collections. Truly the only way for me to decide whether or not I like a particular eyeshadow is to actually try it on my eyelids. I can't make a determination based on what a color looks like in the sample baggie, on a photo swatch, or even tested on the back of my hand. I've been surprised too many times by colors that just looked so-so tested on my hand that ended up looking fabulous on my eyes.
The color descriptions posted here (including the comment following the
tarantellegra
description) are those of my friend and fellow blogger Tanya of
Easily Distracted
. She has such a flair for writing, I didn't even bother trying to come up with descriptions of my own. It's like she took the words right out of my brain. Thanks, T!
lumos - pale lemony yellow satin lit up w/subtle pink interference and shocks of borealis sparkle
tethys - medium golden olive satin punctuated by vibrant purple sparks *primer recommended
fidelius - semi-metallic wheat shimmering w/a charming combination of red and iridescent sparks *primer recommended
tarantellegra - enchanting bisque frost w/a fantastical russet lowlight, silvery highlight, and rainbow shimmer (I thought I couldn't possibly need another light-to-medium neutral. I was wrong. VERY wrong. so are you. I don't care how many other mid-light neutrals you already have — and trust me, I have plenty — YOU NEED THIS.)
chronos - rich chestnut brown pearl tweaked w/purple sparks *primer recommended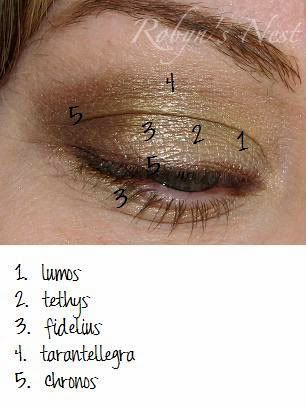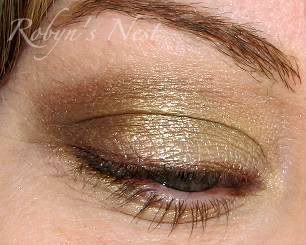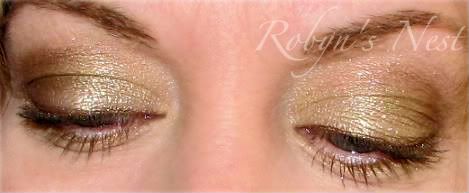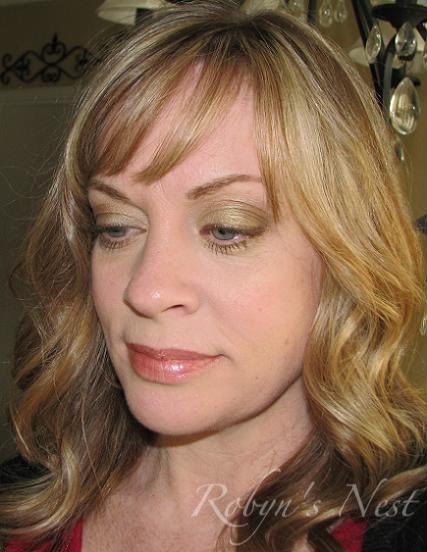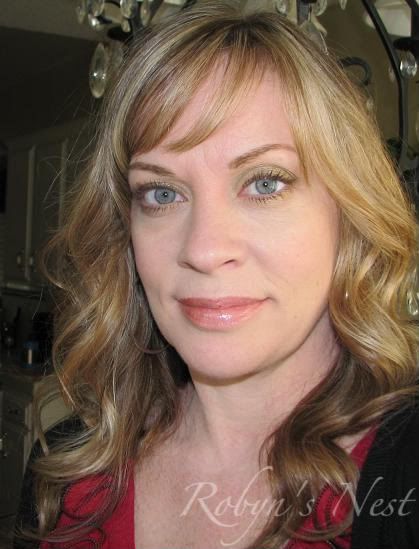 ♥ ♥ ♥ ♥ ♥ ♥ ♥ ♥ ♥ ♥ ♥ ♥ ♥ ♥ ♥ ♥ ♥ ♥ ♥ ♥ ♥ ♥ ♥ ♥ ♥ ♥ ♥ ♥ ♥ ♥ ♥ ♥ ♥ ♥ ♥ ♥ ♥ ♥ ♥ ♥ ♥ ♥ ♥