About a month ago, my 13-year-old daughter and I were shopping at Target. For the last couple of years, we have shopped in the same clothing department. Although I tend to stick to the misses section and she gravitates to juniors, it makes for a very interesting shopping experience. Picture a lot of eye rolling and comments intended to remind me how old I am on Sierra's part and then imagine a lot of explaining from me that just because she now fits into the same clothing that I have been wearing for years, doesn't mean that I'm no longer allowed to shop there. Now even though I consider myself a stylish dresser, I DO NOT dress like a teenager. I know what is age appropriate and I make sure never to cross that line.
So when reinforcements (in the form of a very stylish yet age appropriately dressed 60 year old woman) came to my aid that day while trying on a jacket, I couldn't have been more pleased. Okay, so I spied a very sexy and affordable black faux leather biker jacket. While trying it on in the 3-way mirror, I did my usual turn-pose-turn-pose-turn-pose. You know, that thing we all do when we look at ourselves from every angle to make sure something looks good on us before we buy it. That's when Sierra started in with the "Oh Mom" comments.
Just then, in the middle of me defending myself to my daughter yet again, a lovely woman came up and told me that I looked fabulous in the jacket and that I
had
to buy it. Then she asked me where the rack of jackets was so she could try on one too. I thanked her, directed her to the rack, and went on my way. A few minutes later, I saw her in the mirror with the jacket on (doing her own turn-pose-turn-pose) so I had to go back and admire it on her as well. Even at 60, she looked stunning in the jacket. She was wearing dark washed jeans and had very short hair that reminded me of Jamie Lee Curtis.
Before going our separate ways, she and I shared a few words about how funny it is that teenagers think everything their moms do or wear is embarrassing but once you reach a certain age it's no longer an issue and how her 40-year-old daughter is her biggest supporter. I think Sierra took mental notes during our conversation because she's made no negative comments to me on any of our subsequent shopping trips.

In my life I've seen so many women tear each other down instead of building each other up that the complimentary exchange this total stranger and I shared was very refreshing. Every time I see that jacket hanging in my closet, I think fondly about the day I bought it. I just wish fall would hurry up and get here so I can actually wear it instead of just look at it.


Biker-inspired jackets look good on women of every age and varying style aesthetics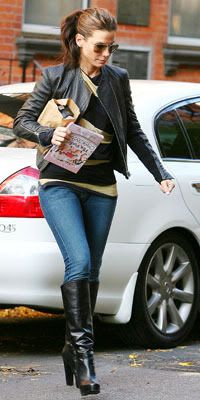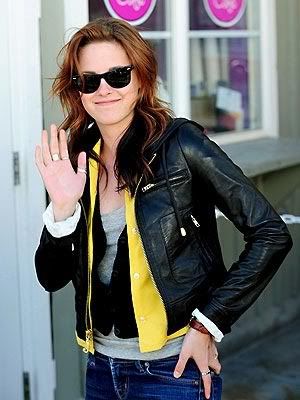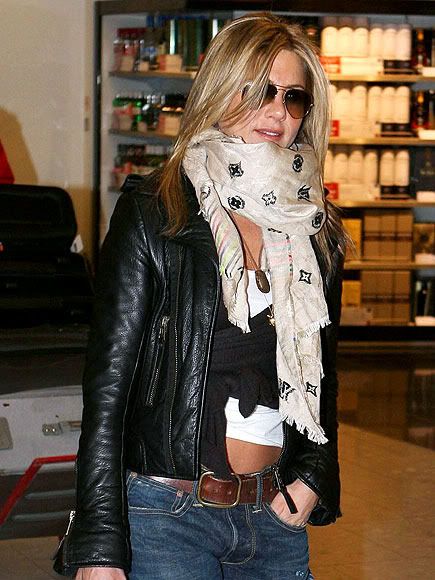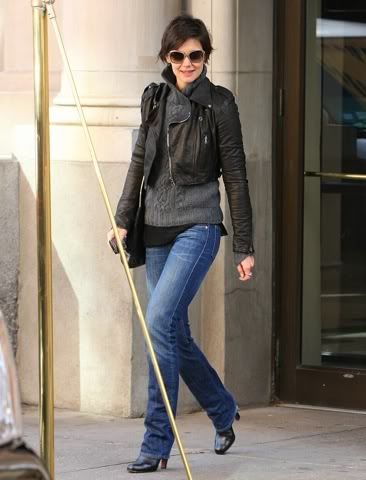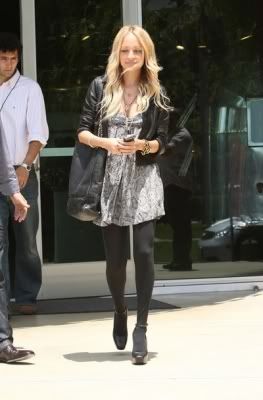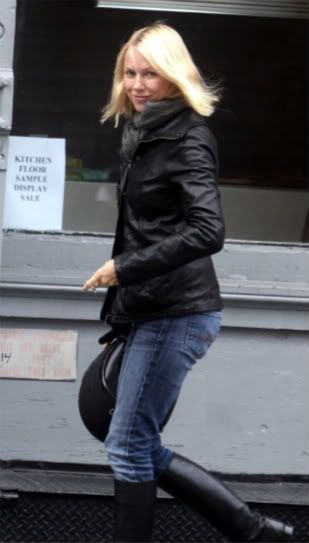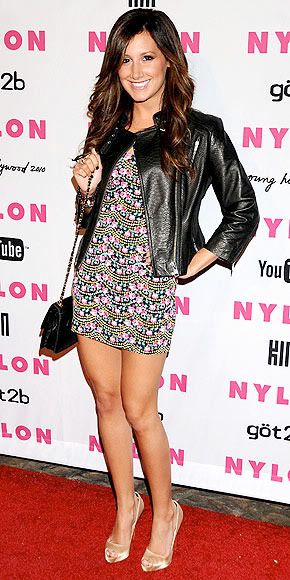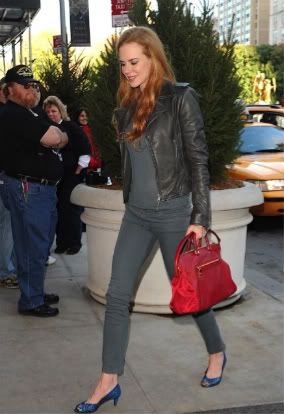 This is the jacket I bought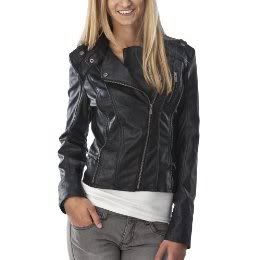 ♥ ♥ ♥ ♥ ♥ ♥ ♥ ♥ ♥ ♥ ♥ ♥ ♥ ♥ ♥ ♥ ♥ ♥ ♥ ♥ ♥ ♥ ♥ ♥ ♥ ♥ ♥ ♥ ♥ ♥ ♥ ♥ ♥ ♥ ♥ ♥ ♥ ♥ ♥ ♥ ♥ ♥ ♥