Hi Nesters!
Here's the look I did yesterday using both Meow and Aromaleigh eyeshadows.
Although I often pair a neutral with a bolder or brighter color, I don't usually (okay never) put the boldest color in the crease. I was inspired by a look from PalaFerry (formerly "girlgeek" on the Aromaleigh forum) that I saw on the Meow forum.
In her look, she paired a taupe color on her lid with a purple color in her crease. It looked so pretty that I decided to try a similar look using a mauve/burgundy color in my crease instead of purple. It wasn't too dramatic and out of my comfort zone that I wouldn't leave the house. And it was fun trying something new. I think I might even do other looks in the future using brighter colors in the crease.
Here's what I used in this look...

Claws-trophobic (Meow - Purrrls collection): lid
Malaga (Aromaleigh - Ciao Italia collection) crease/v
Fior Di Latte (Aromaleigh - Ciao Italia collection): above crease/highlight
Chocolate Mousse gel liner underneath bottom lashes
Black mascara

Here are my Ciao Italia swatches.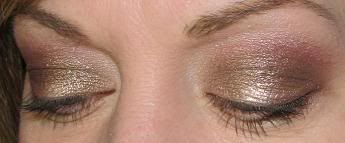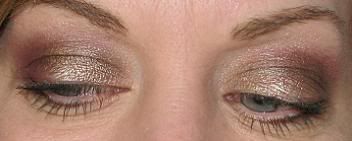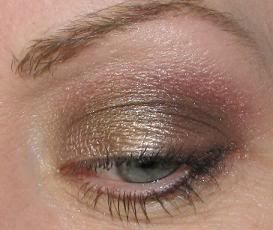 ♥ ♥ ♥ ♥ ♥ ♥ ♥ ♥ ♥ ♥ ♥ ♥ ♥ ♥ ♥ ♥ ♥ ♥ ♥ ♥ ♥ ♥ ♥ ♥ ♥ ♥ ♥ ♥ ♥ ♥ ♥ ♥ ♥ ♥ ♥ ♥ ♥ ♥ ♥ ♥ ♥ ♥ ♥