Hi Nesters!

As you may have heard my favorite cosmetics company ever, Aromaleigh, is closing next month.

I did a look today using two of my favorite purples from Aromaleigh...Bellflower and Drama Violet. I will miss the Drama liners (among so many other things) so I'm stocking up before they're all gone, hence the name "No More Drama."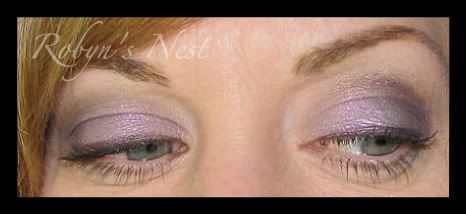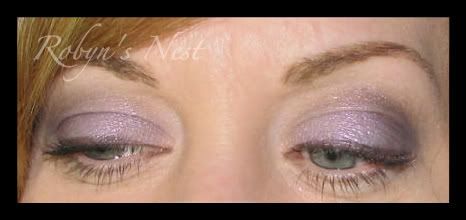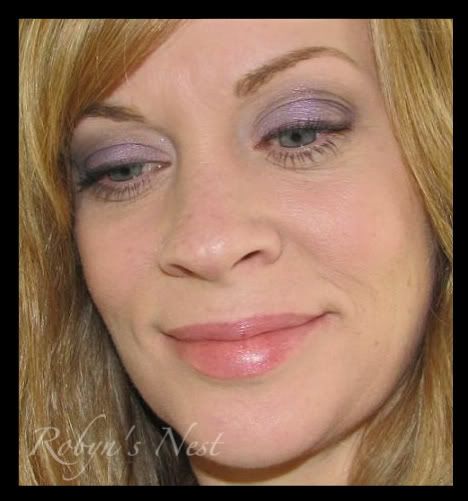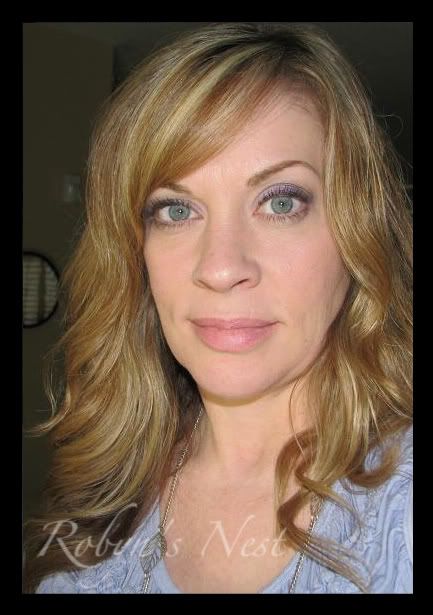 2y

Glissade foundation (Aromaleigh)

Dolly

gothic lolita rouge (Aromaleigh) - cheeks
Ulta tinted lip balm w/ spf 15 - lips

Eye shadow primer (Aromaleigh) - lash line to brows
Rose coquille (Aromaleigh) - dusted on inner corner and underneath eyes to brighten
Bellflower (Aromaleigh) - lid
Perceived Reality (light brown matte, disc'd TSS) - crease
Tapestry (Aromaleigh) - outer v
Very Black Lash Exact wp mascara (Covergirl)
Thank you for visiting!
Robyn